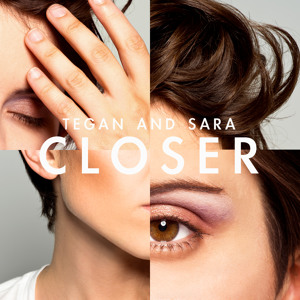 Tegan And Sara sont un amour de jeunesse. Découvertes avec Where Does The Good Go sur la BO de Grey's Anatomy, puis plus largement avec l'album So Jealous sorti en 2004 - le premier opus que j'ai trouvé parfait de bout en bout -, The Con (2007) et Sainthood (2009), les deux jumelles n'ont jamais réussi à me décevoir. Un premier extrait de leur prochain album, Heartthrob, qui s'annonce tout aussi brillant, est paru sous la forme d'un clip à l'ambiance Boum des années 1990 façon Robin Sparkles, sur une musique bien plus rythmée et électronique que ce à quoi elles nous avaient habitués. On ressent l'indéniable influence de leurs derniers featuring

avec Tiësto

et

Morgan Page

. Regardez le clip ci-dessous :
Heartthrob sortira le 11 Février en Europe. L'album est d'ores et déjà disponible en pré-commande sur

iTunes

.